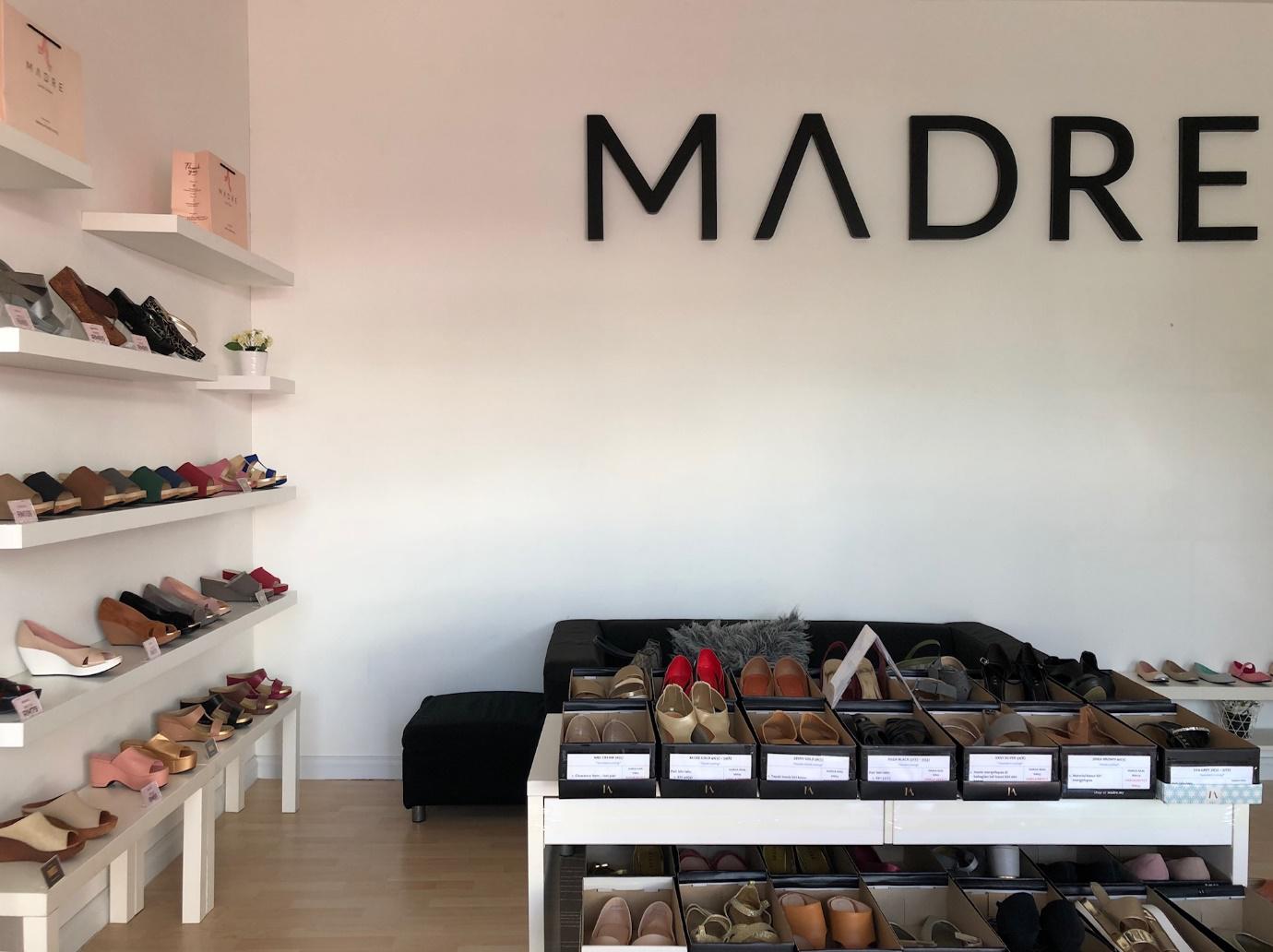 What do you look for in the perfect pair of shoes? To me, it's always been comfort. Comfortable shoes are so important. We've all been there, we see a beautiful pair of shoes, we try them on, they're not that comfortable but we figure, " yeah I'll be alright". Only to find out once you've worn them out of the house for about half an hour that you've made a grave mistake. By then, your feet are blistered and you have to bear the consequence of your choice until you get home. This scene has happened to me more often than I like to admit, but pretty shoes are never comfortable right? Beauty is pain isn't it? Well not necessarily! Enter Madre!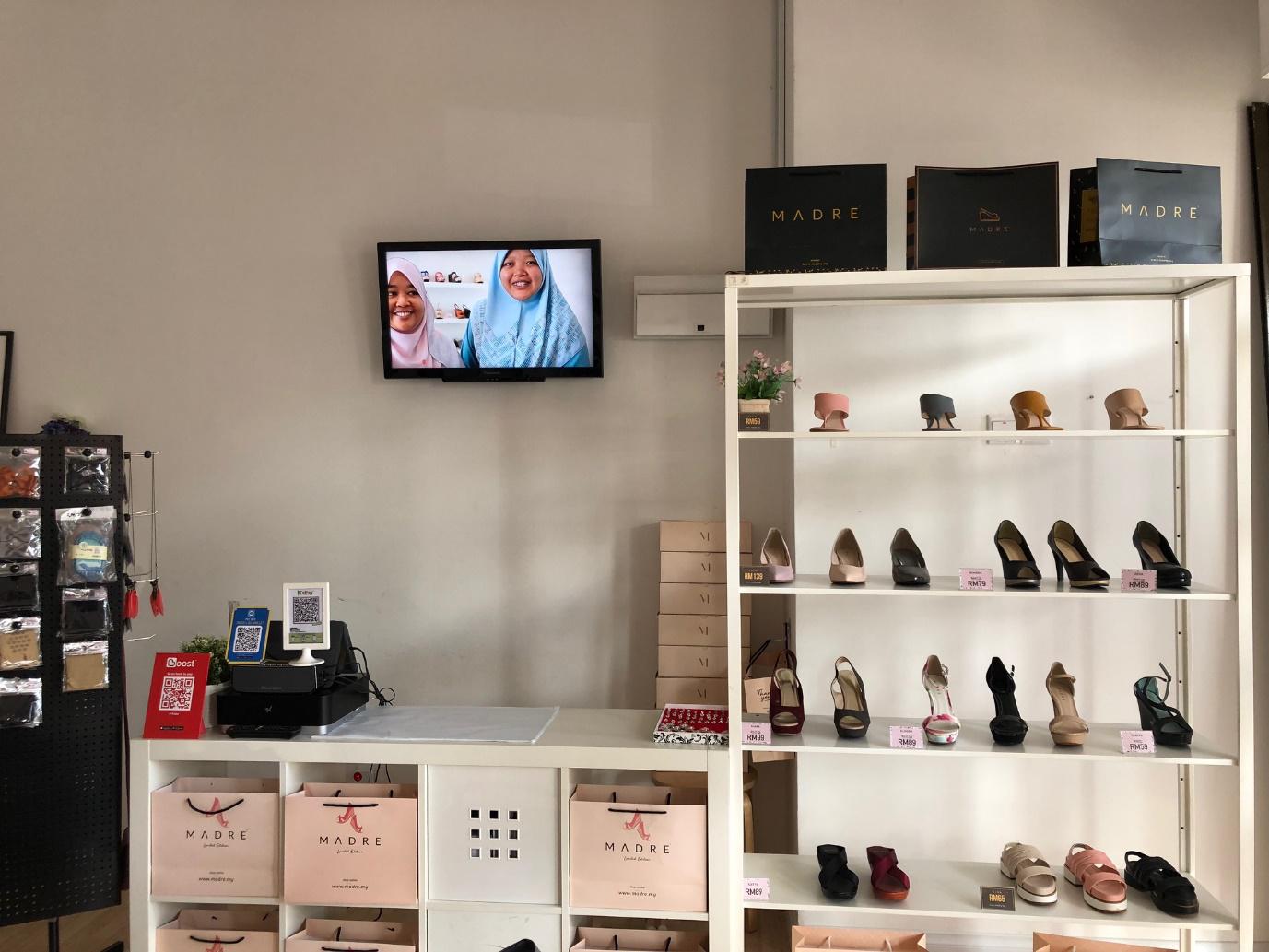 Madre offers affordable, beautifully designed shoes which are comfortable to boot! I was told they chose "Madre" which means "mother" in Spanish because they design shoes mothers would wear. Now I know what you're thinking, motherly shoes, not exactly something you look out for when looking for your next pair of heels, but you're forgetting how fashionable mothers can be nowadays! Mothers don't compromise on fashion anymore, but comfort is key when you're running after your kids, and that's what Madre is here for. Providing you with the perfect pair of shoes, comfortable enough to wear all day, while making sure you look fabulous.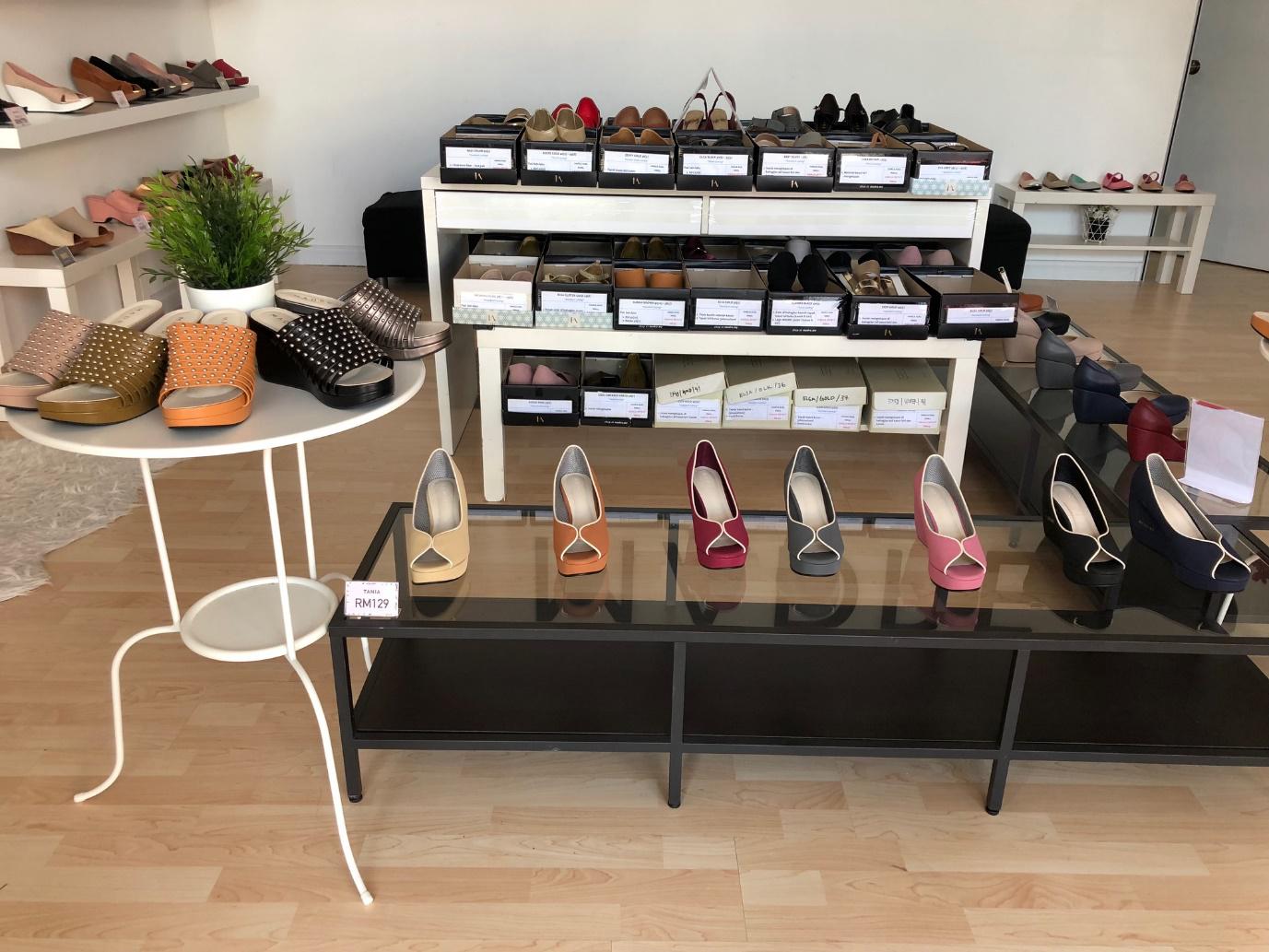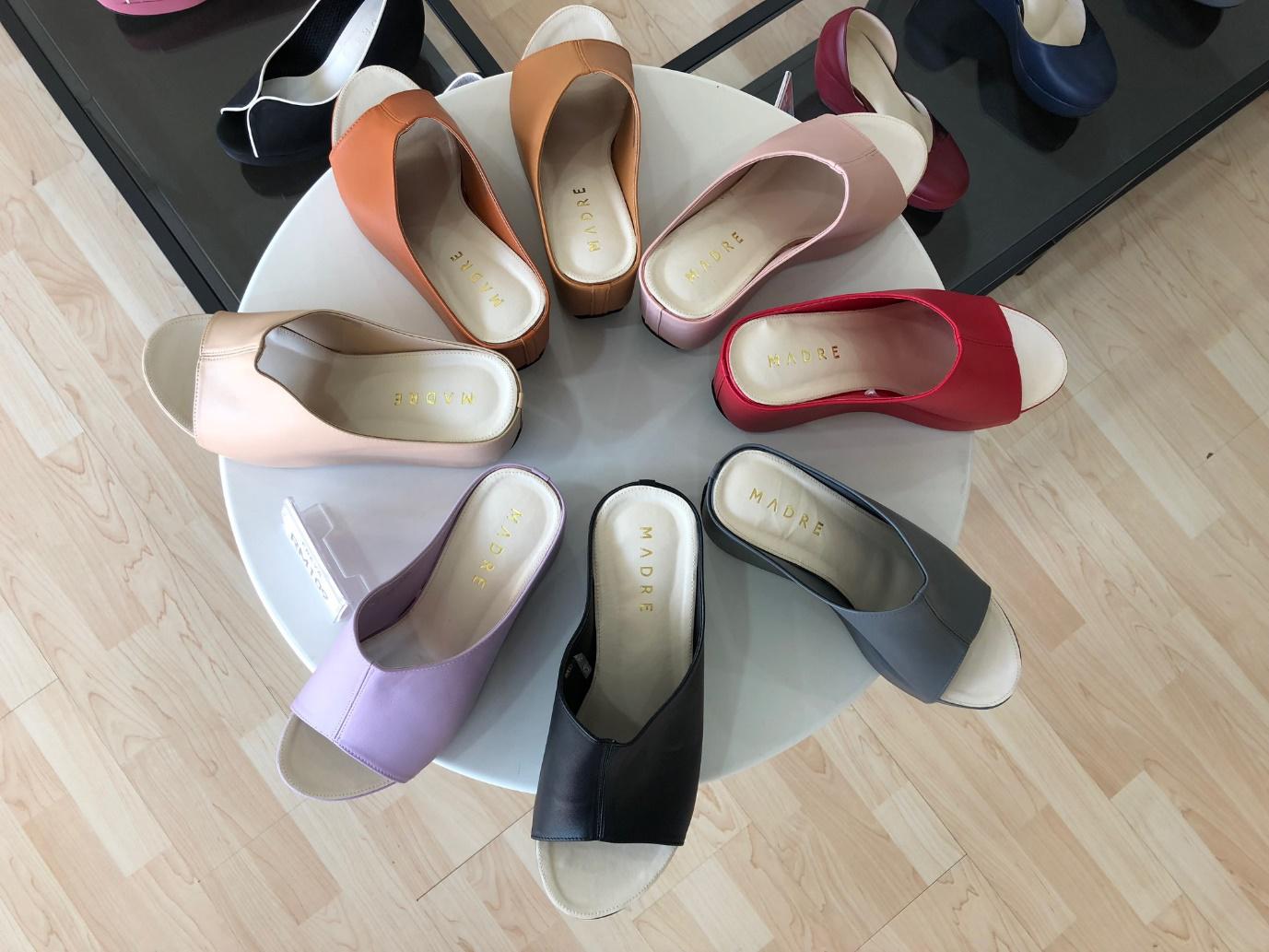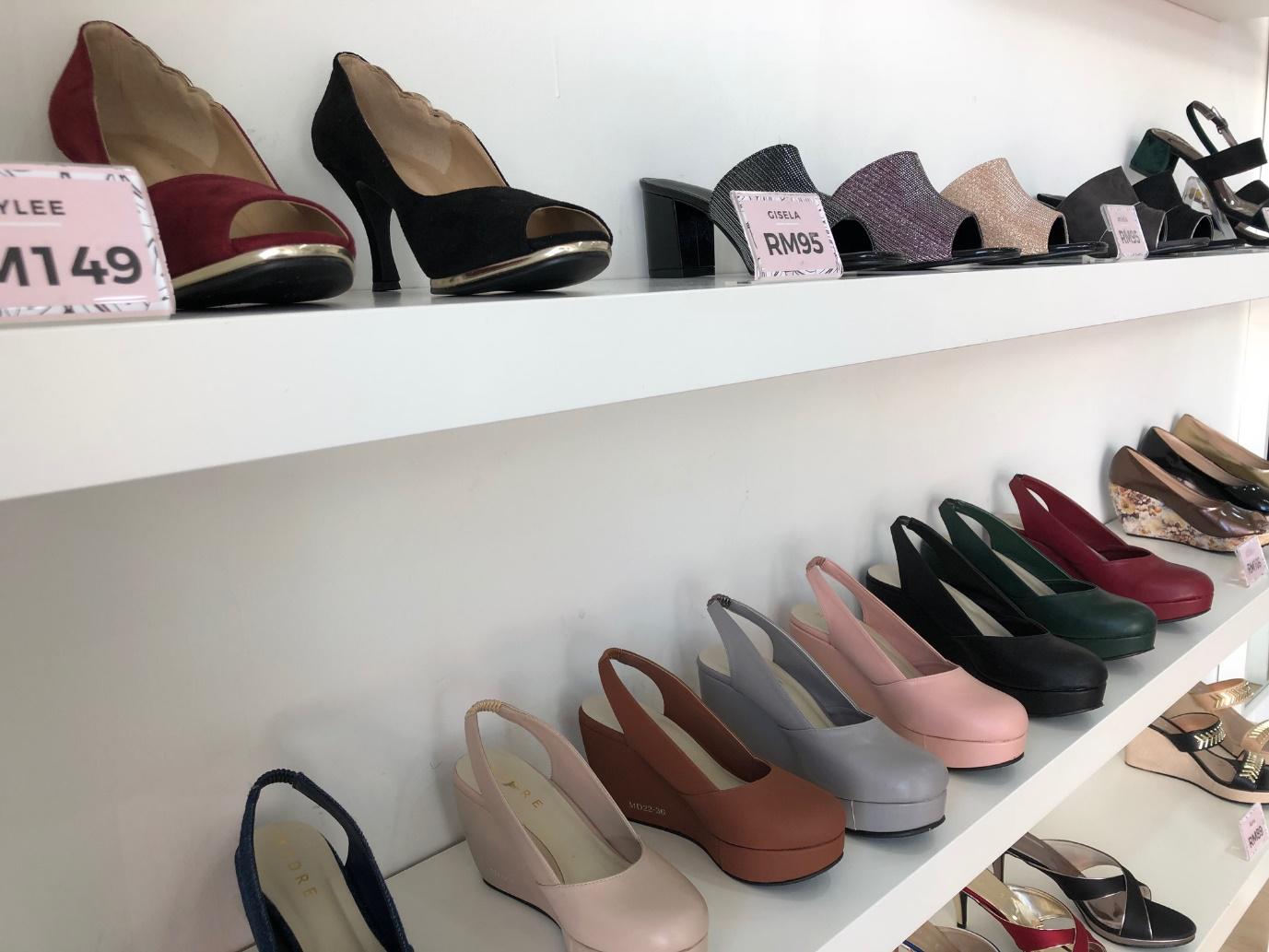 They carry each design in a multitude of colours at Madre.
I noticed that some of the shoes were labelled "small cutting" and others " extra cutting". I asked the sales girls what this meant and she said some design sizes ran a little larger and some a little smaller. This is perfect for those with wider or more narrow feet as you'll be able to find shoes that fit you perfectly here at Madre.
Address: D-G-11, Plaza CrystalVille, Jalan Vita 1, Lingkaran Cyber Point Timur, 63000 Cyberjaya, Selangor
Phone: 03-8320 9103
Opening Hours : 10am-7pm daily except Sundays.
FB: Madre Collection
IG: madre.my
Related Post