What did you get when you mixed a soft and chewy Eclairs with a smooth and chilled custard filling?
MIHIMIHI FRENCH PUFF!
I am introducing you to our newest merchant, MIHIMIHI, located at IOI City Mall & Sunway Velocity.
MIHIMIHI's French puff is an oblong crispy mascarpone custard puff that is topped with almonds and baked until crispy on the outside and hollow on the inside.
They served French puff with a variety of flavored custards filling, such as vanilla, chocolate, strawberry, & hazelnut.
What's great about their French puff is they are freshly baked to ensure the freshness.
You can indulge your tastebuds with two types of fillings, premium & frozen with either mascarpone custard or ice cream filling. They also offer seasonal flavors like durian, depending on the season, and currently, they're offering Strawberry Cheese on their latest menu.
If you are looking for a healthy yet delicious snack, MIHIMIHI's French Puffs will be perfect because they are low sugar, no preservative, and no coloring! Sounds healthy, right?
Price-wise they are not too bad, and it is only RM7.90 for the original flavor and RM8.90 for the rest.
If you couldn't decide on which flavor to try, you can always opt for their mini-set, which offers four different flavors for the price of RM16.80 for Premium custard filling or RM18.80 for Frozen ice-cream filling.
You can also add-on coffee of your choice for as low as RM5.90.
IOI City Mall:
Address: LG K10, IOI City Mall Putrajaya, IOI Resort, 62502 Putrajaya, Wilayah Persekutuan Putrajaya.
Operating Hours: 10.00am- 10.00pm daily
Sunway Velocity Mall:
Address: 3-56A, 3rd floor, Sunway Velocity Mall, Jalan Cheras, 55100, Wilayah Persekutuan Kuala Lumpur
Operating Hours: 10.00am- 10.00pm daily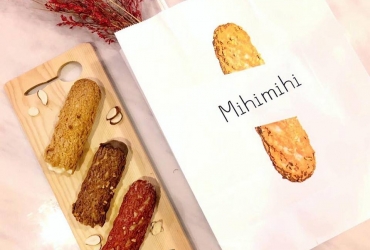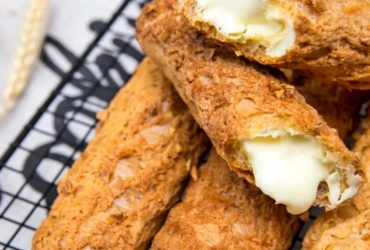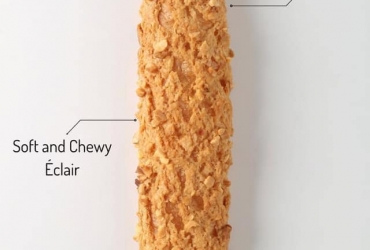 Crispy french puff filled with vanilla mascarpone custard you just can't resist
Indulge your tastebuds with selections of fillings.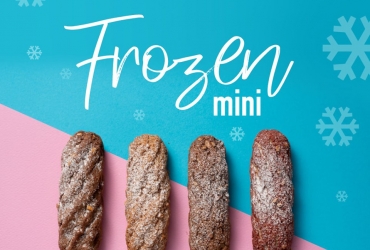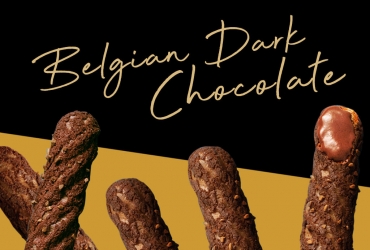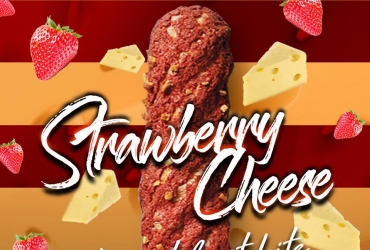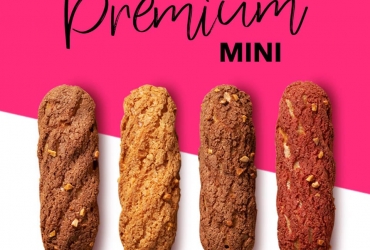 Related Post