INSTEA CREATIVE TEA AND COFFEE BAR
I got the chance to go to one of our newest merchant, INSTEA Creative Tea and Coffee Bar in IOI Boulevard Puchong recently. It was my first time there, and I was so surprised to see such an elegant concept it has. 
The location is quite busy. I'd suggest you to take public transport as the nearest LRT Station, IOI Puchong Jaya is 5 minutes walk from the shop. 
Upon arrival, I was so impressed with the decoration of the outlet. It has a modern and feminine touch with a white, gold, and pink theme. 
Unlike any bubble tea shop that offers a grab and go concept, INSTEA customers can enjoy their drinks, lepak with friends and family, and take a very instagrammable picture in the store. 
INSTEA IOI Boulevard Puchong is a franchise branch of the tea brand. Many not know that INSTEA is a local Malaysian brand founded by John Chua. 
And this outlet was opened by four partners, namely Hebe Sim, Cherrie Teo, Jx Teo, and Esther Ning 
Here's a little bit of background about this new 'gem' in town: 
INSTEA Creative Tea & Coffee Bar is a place that serves creative tea that infuses with inspiration to spark ideas or conversations. 

Founded by John Chua, he has a keen experience in the franchise business. He founded INSTEA international 2018 that aims to transform the culture of drinking tea in this new era by constantly pushing boundaries to be innovative. 

By sharing great ideas and conversations, John hopes that people can build a more profound and meaningful relationship with one another. 
Currently, only Puchong outlets accept TaPay, but we are trying our best to make TaPay available all across their outlets. 
I got the chance to talk to Esther about INSTEA and what makes it different from other bubble tea shops. 
According to her, every cup of INSTEA is infused and brewed with authentic ingredients, and their handpicked selection teas. 
"INSTEA is genuinely an authentic Malaysian brand. Each drink is prepared and served with the highest quality to ensure the authenticity of the flavor," Esther said. 
They offered nine drink variants, and the famous one is Crème Brulee. They also served extensive selections of cakes. 
I'd really recommend to everyone to try their Crème Brulee Uji Matcha because it tastes so good. 
INSTEA IOI Boulevard Puchong 
B-G-13A, IOI Boulevard, Jalan Kenari 4, Bandar Puchong Jaya, 47170 Puchong, Selangor 
OPENING HOURS
Daily : 12 pm – 2 am every day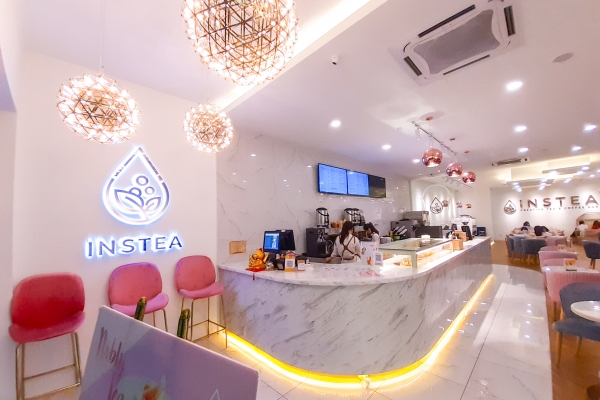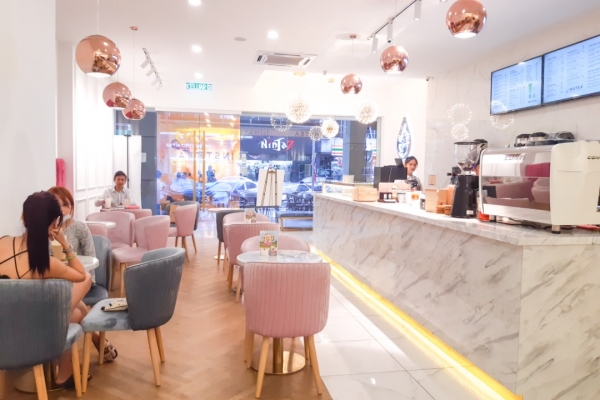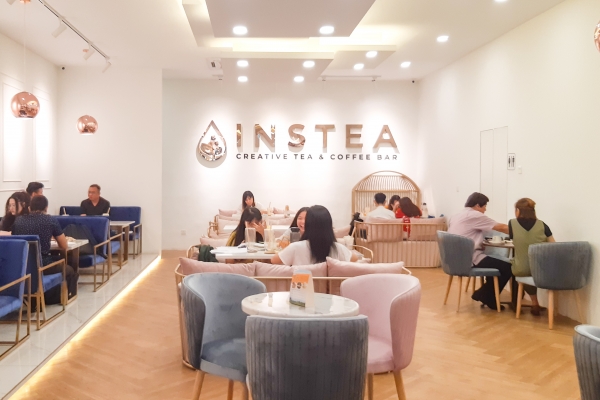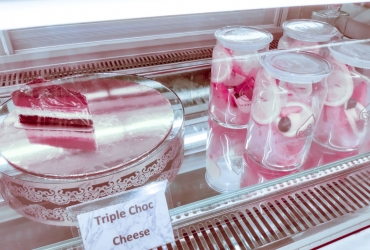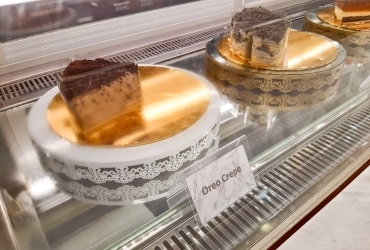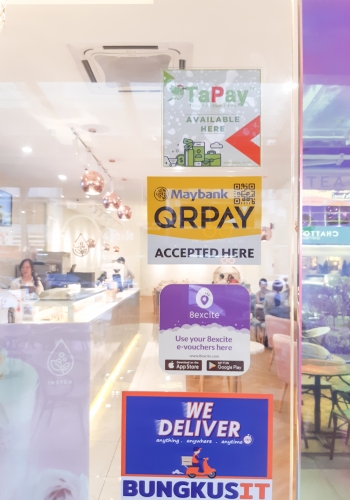 Related Post