Introducing Chloe Chen, Our Brand Ambassador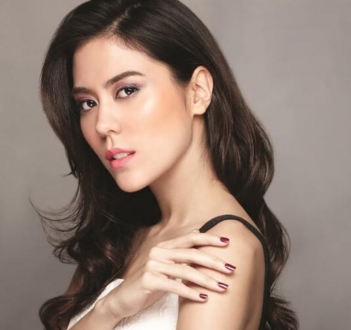 Chloe Chen, our brand ambassador who has just joined the TaPay family!
Chloe is a model and emcee and was Miss World Malaysia 2011. Never one to shy away from competition and always thirsty for adventure, she was also one half of the Malaysian team that finished 1st Runners up on the Amazing Race Asia Season 5. Being a part of the race and being able to cross the finish line remains one of Chloe's proudest achievements.  A self-professed cat lady, Chloe has 2 cats and 2 dogs all of whom were rescued or adopted. Her love for animals has led her to champion causes such as the I'm FINished with Fins pledge campaign urging people to swear off the consumption of shark's fin. Having graduated with a Bachelor's degree in Business Management, she dreams of starting up her own business one day. Chloe believes the world is moving towards a cashless society and is excited that through her involvement with TaPay, she will be able to play her part in the movement.
Related Post