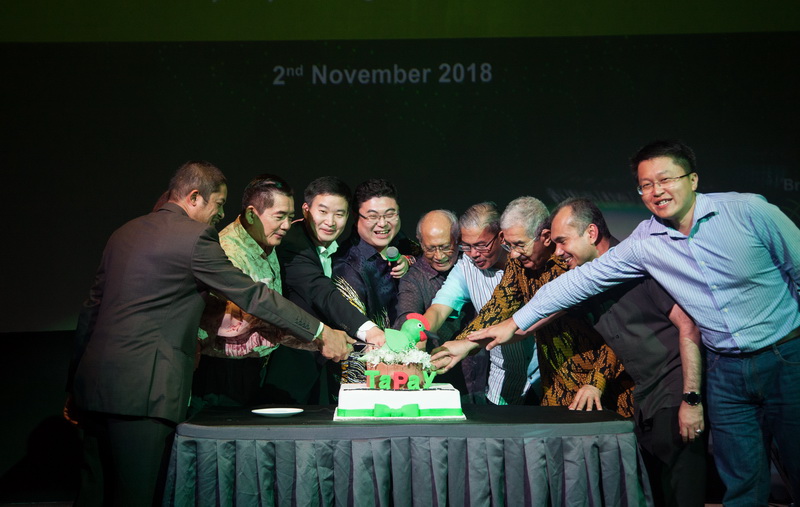 2nd November 2018 – It's been an eventful year for Tapay, since it's launch in December last year, Tapay has come a long way and achieved many milestones on its journey. To celebrate this and to thank all the parties who have contributed to this success, Tapay held an Appreciation Night for all its partners, staff and friends for their pivotal contributions to Tapay's vision of achieving a cashless society. The event took place at Ruyi & Lyn Bangsar Shopping Centre and was attended by Yg Bhg Tan Sri Dato' Kamaruzaman Shariff, Former Mayor of Kuala Lumpur, Yg Bhg Datuk Seri Mazlan Lazim, Chief of Police Kuala Lumpur, Yg. Bhg Dato Hj Mohamad Izat Emir, President of ASEAN Traders Association, En Zulkarnain Kassim, Chief Operating Officer of Affin Bank Group, En Mohd Najib Ibrahim, Managing Director of Cyberview Sdn Bhd, Mr David Chong, Country Manager of UnionPay International Malaysia & Brunei.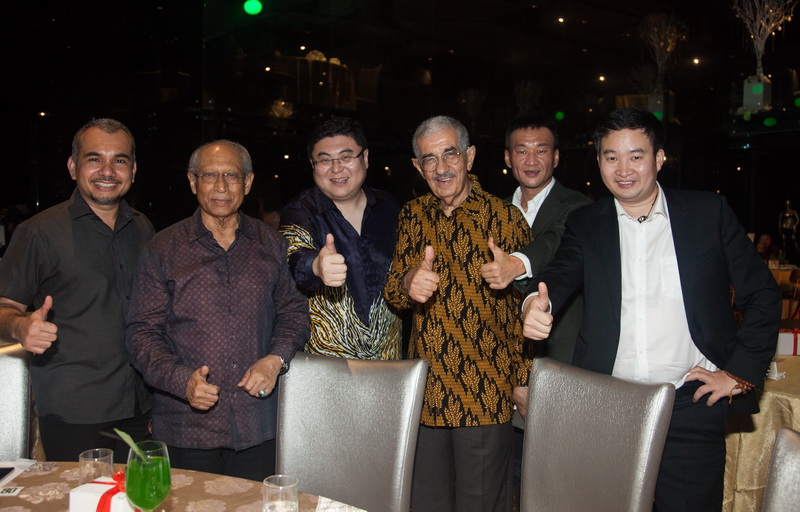 The evening kicked off with a speech by Mr Hudhaifa Ahmad, CEO of Fullrich Malaysia. "Ladies and gentlemen, the reason we are having this dinner tonight is to show our appreciation and gratitude towards the support given to us by our business partners, supporters and all others that believe in our organization's vision to create a cashless lifestyle." said Mr Hudhaifa who also highlighted a recent meeting between Fullrich Malaysia's Chairman Mr Sun Jianwei and our Prime Minister Tun Dr Mahathir bin Mohamad in which exciting prospects for Tapay in Malaysia were discussed.
A live band entertained guests throughout the evening as well as 3 Lucky Draw sessions with gifts sponsored by Tapay, presented by Chairman Mr Sun Jianwei, Deputy Chairman Mr Zou Feng, Vice Chairman Dato Tan Choon Hwa and accompanied by CEO Mr Hudhaifa Ahmad.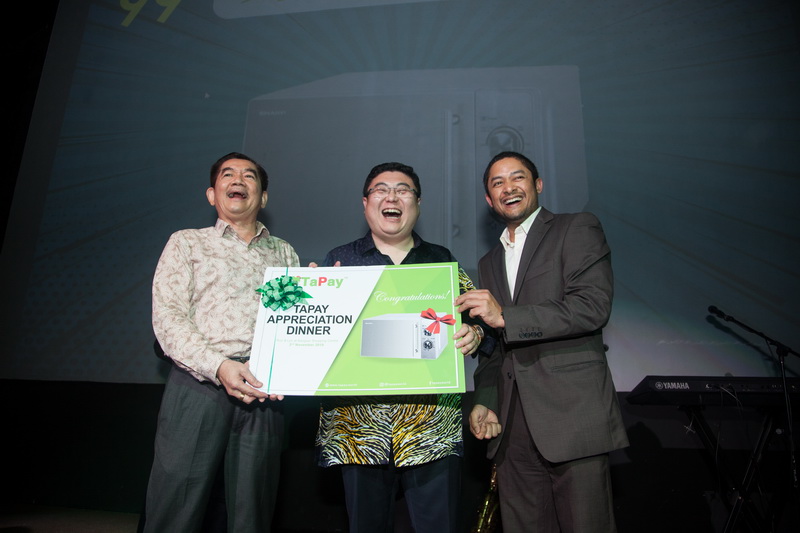 The night concluded with the cutting of a custom-made Tapay cake by Tapay merchant Anies Bake House. The ceremony was followed by a speech by Mr Sun Jianwei Chairman of Fullrich Malaysia. In his speech, Mr Sun Jianwei thanked all of the partners, staff, and all who have contributed to Tapay's success. He also expressed his vision for Tapay, which was to work towards achieving a cashless society in Malaysia, and was looking forward to achieving more milestones for Tapay in the future.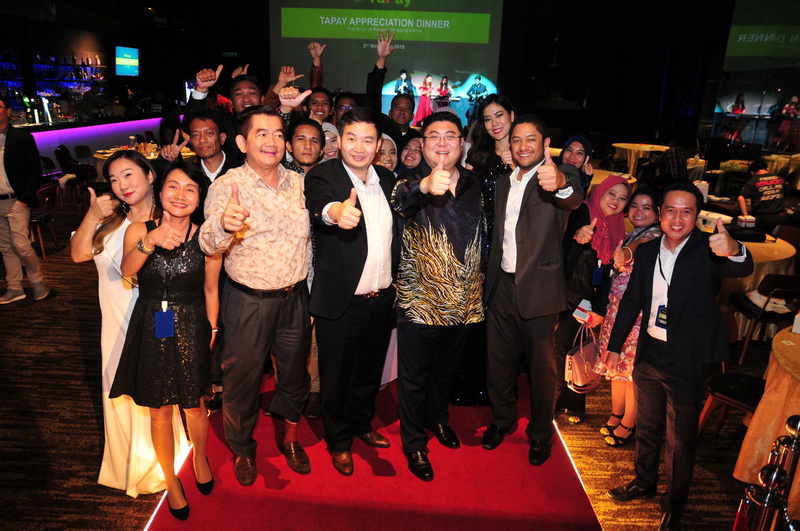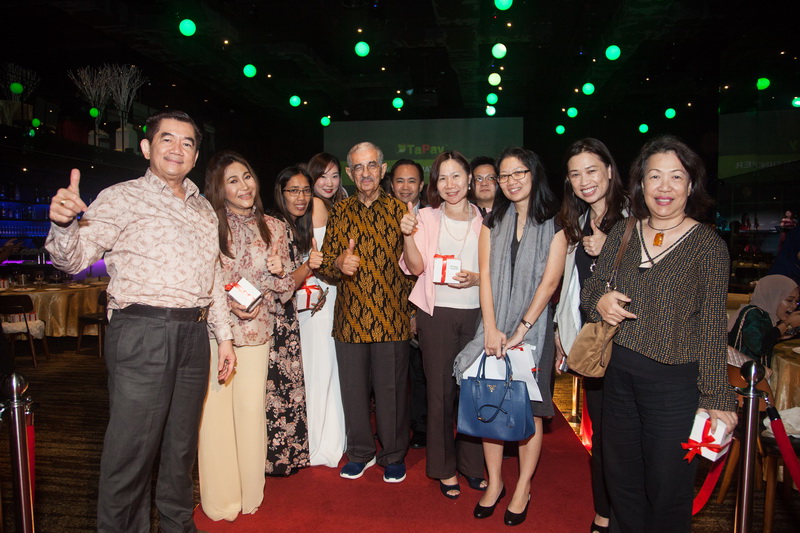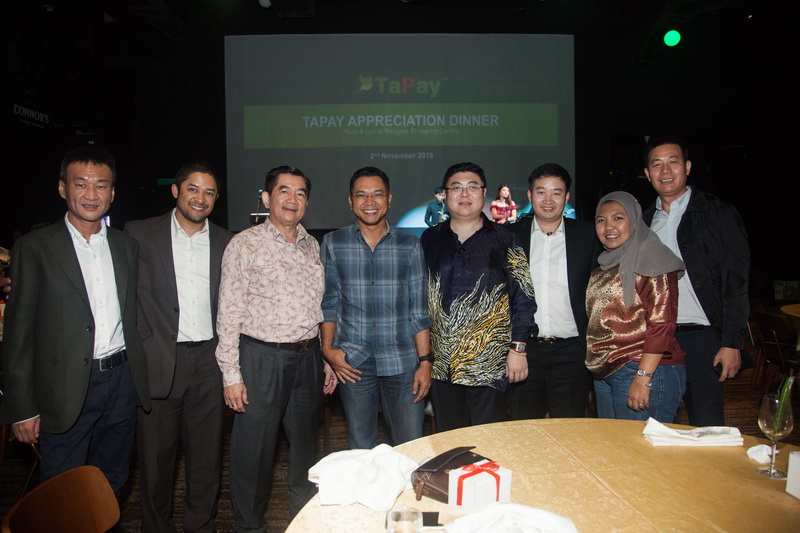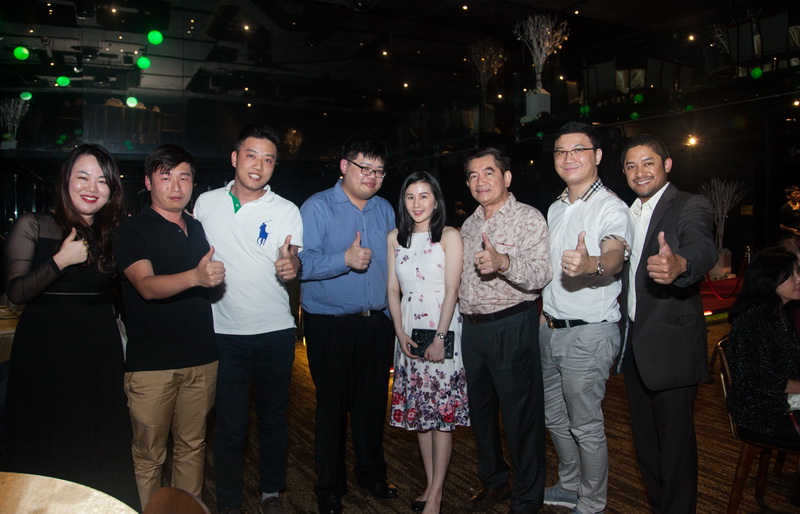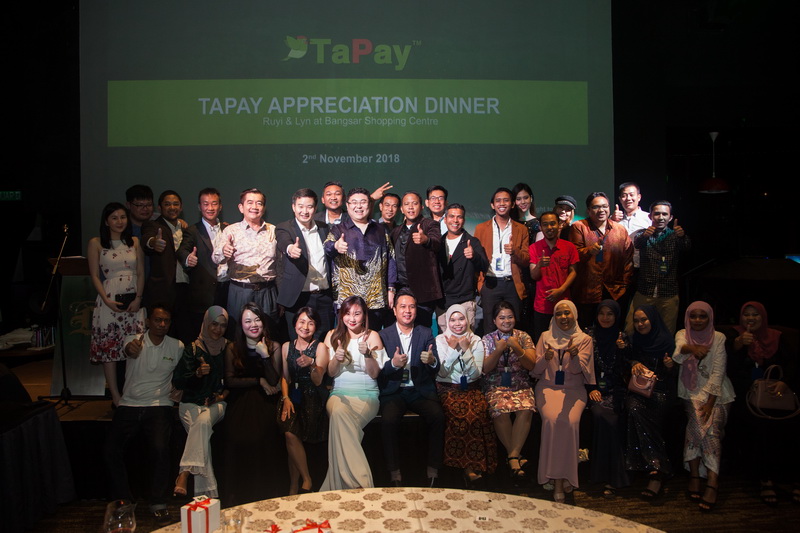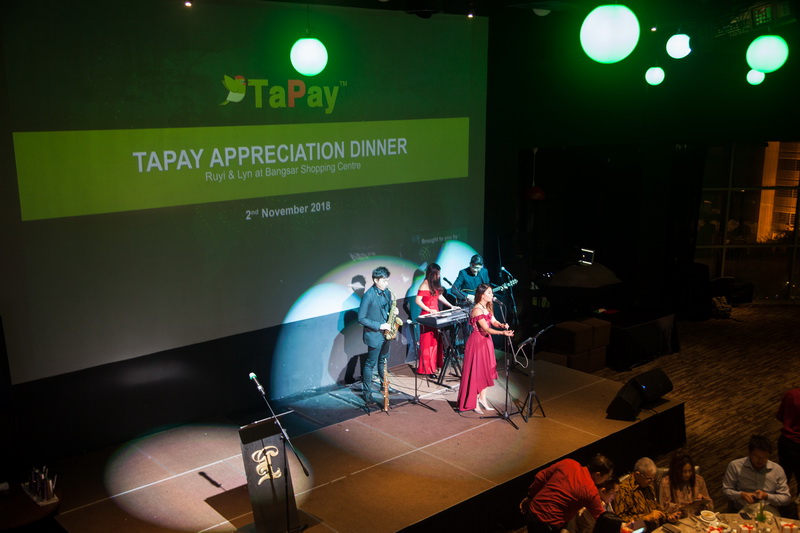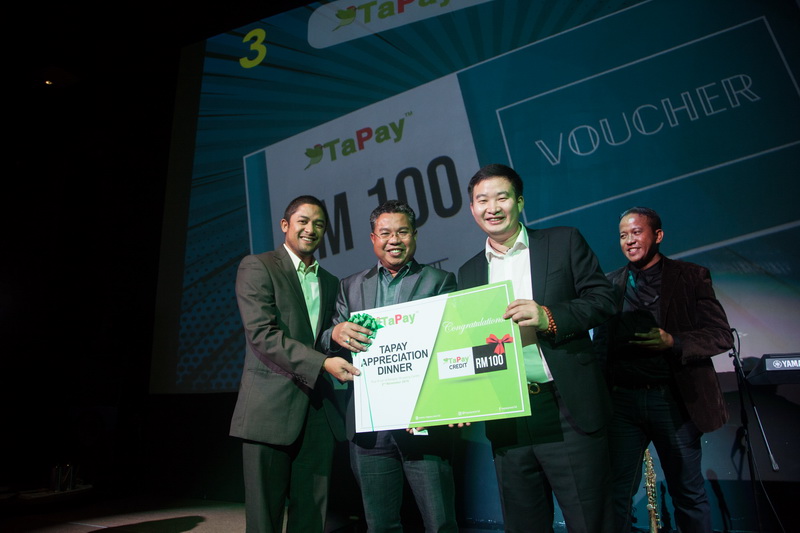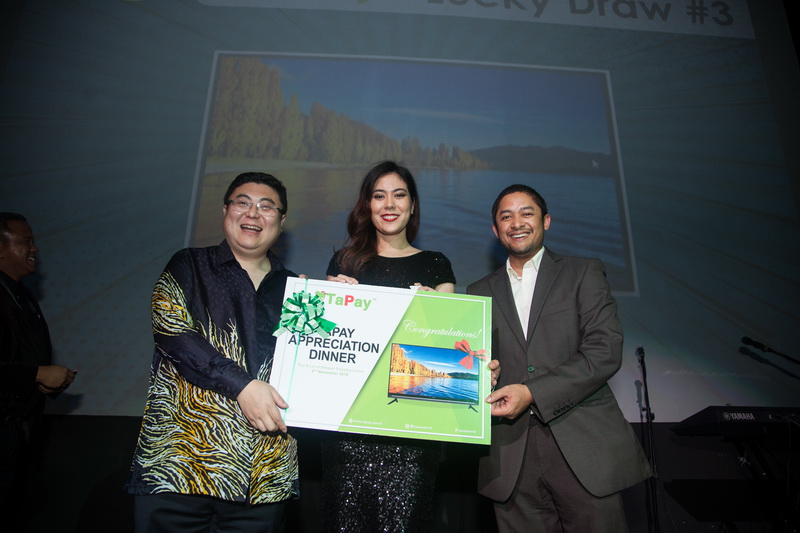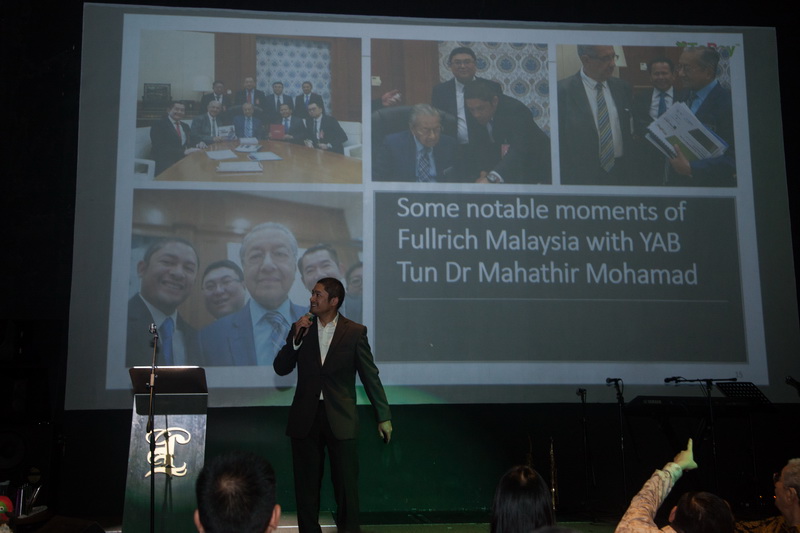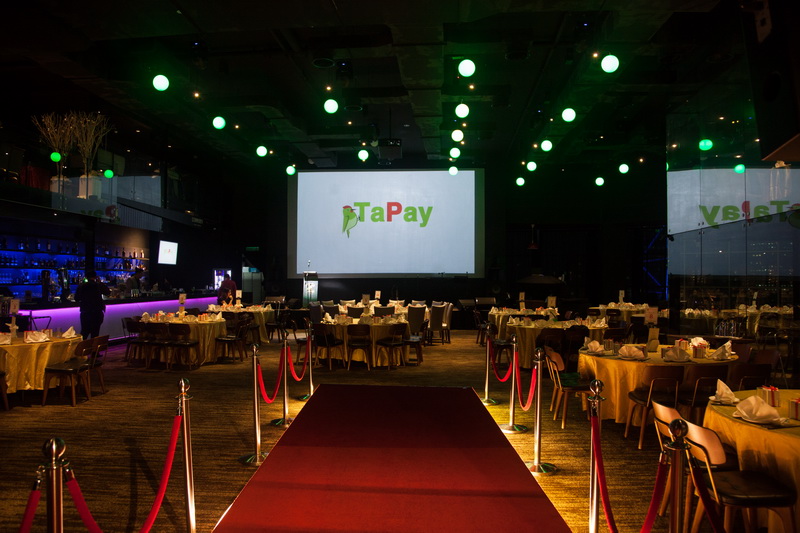 Related Post