Malaysian TaPay Signed MOU with Indonesian WalePay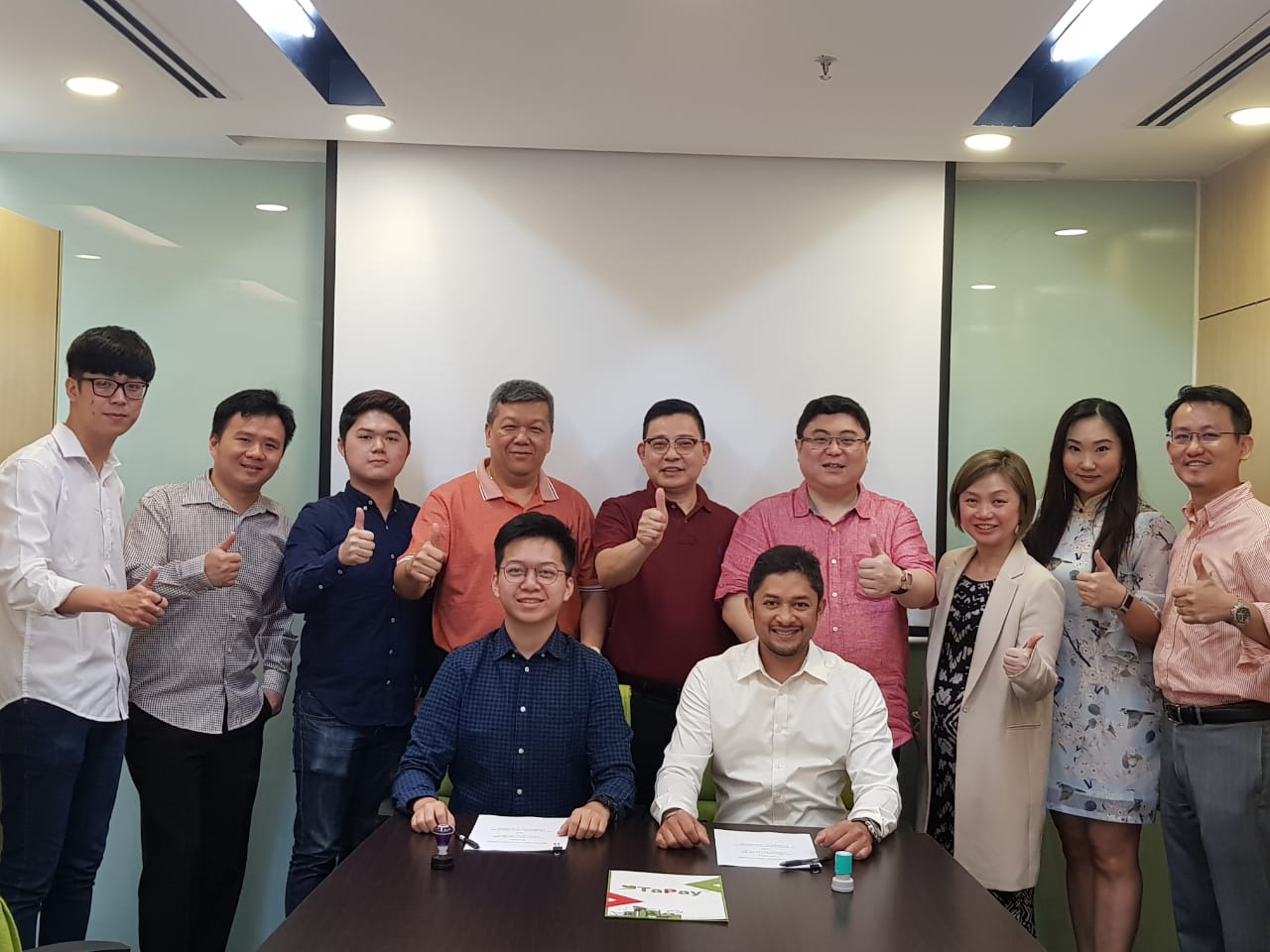 Press Release on the signing ceremony of the "Memorandum of Understanding" (MOU) between Fullrich Malaysia Sdn Bhd and PT Walepay Finansial Teknologi.
On the 19th of February 2019 in Kuala Lumpur, licensed E-Money operator and financial technology solution provider Fullrich Malaysia Sdn Bhd under its E-Wallet brand TaPay®️, signed a Memorandum of Understanding (MoU) with Indonesian E-Wallet company PT Walepay Finansial Teknologi.
The event, witnessed by Fullrich Malaysia Sdn Bhd Chairman Mr Sun Jian Wei, and Walepay Commissioner Mr Sujadi, sets a new milestone for both parties in their pursuit of a nationwide cashless agenda through innovation and technology.
The two organizations expressed their intention to cooperate via a shared core payment technology with the aim to maximise online-to-offline (O2O) transactions through their mobile payment platforms. The official agreement between the two parties allows for penetration into the Indonesian and foreign labour markets for Fullrich Malaysia.
The MoU lays the foundation stone for both parties in realising their ultimate vision of creating a shared ASEAN wallet. The creation of a borderless wallet, eases cross border learning and leveraging of technology and development, thus realising speed and cost efficiency.
With their combined efforts and shared vision of achieving a cashless society in their respective countries, Tapay and Walepay anticipate a fruitful partnership with each other as well as with other E-Wallets in the region who share the same aspirations and values.
Fullrich Malaysia Sdn Bhd is a licensed e-money operator under Bank Negara Malaysia and financial technology solutions provider established to empower consumers and businesses and contribute to Malaysia's digital economy agenda. Apart from its very own e-wallet, TaPay®️, Fullrich Malaysia also provides white label mobile solutions that can be customized to suit any entity, and holistic technology solutions across industries such as education, hospitality, facilities management, healthcare, oil & gas, as well as retail.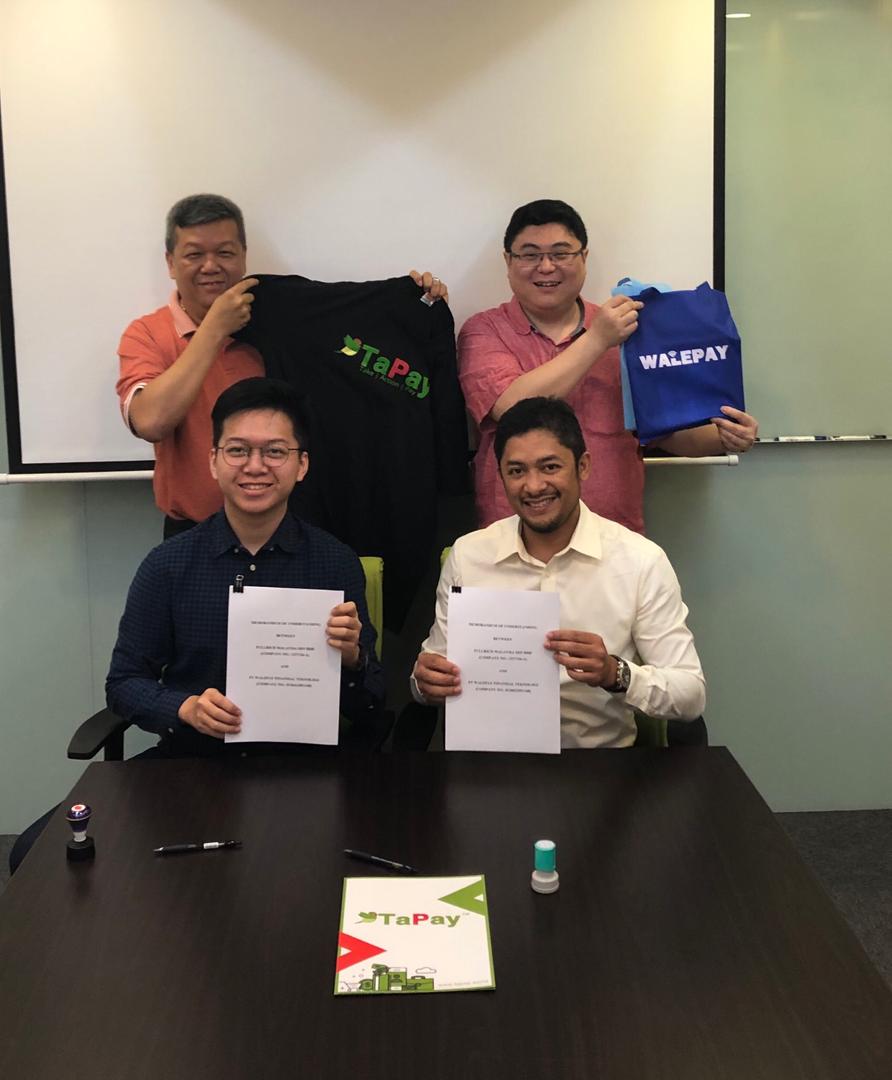 Related Post