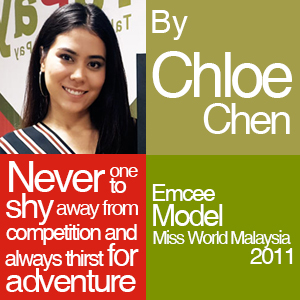 While driving around Cyberjaya last week looking for a place to have lunch, we came across Rendang Café and decided to give it a shot. Rendang is one of my favourite local dishes and I'm always up for a good rendang so I was quick to agree. As the name suggests, Rendang is the specialty here and we were told that their signature dishes were the Nasi Lemak Ayam Rendang, Rendang Spaghetti, and Butter Cream Chicken. There were 3 of us, so it was perfect, we decided to order one of each. I wasn't feeling too adventurous so I decided to stick to the classic and went for the Nasi Lemak.
The service was really fast and I got my Nasi Lemak within minutes of ordering. It arrived piping hot which is a must for me. So, my Nasi Lemak passed the temperature test, now came the taste. The Rendang was spicy and aromatic, and although I usually go for the dryer Rendang Tok style, I really enjoyed this and found the extra sauce good with the rice. Aqilah, co-owner of Rendang café told us that the rendang here is actually her mother's recipe. Growing up, her mother's rendang was a household favourite and it eventually led to them opening up Rendang Café as a homage to their mother's famed rendang.
I did not get to try the Rendang Spaghetti but Yik Mun said it was delicious. I am not usually a fan of fusion pastas but it looked really good and I liked the rendang very much so I'll definitely give this a try the next time I'm at Rendang Café.
Aqilah was in the restaurant when we visited and we got the chance to have a little chat with her after our meal where she told us a little more about her café. They opened their doors in 2017, but it is not the first family business as they initially started off with an event company which is still running right above the café! Together, Aqilah and Qayyum decided to venture out on their own when Qayyum, who is also the co-owner, graduated in culinary arts.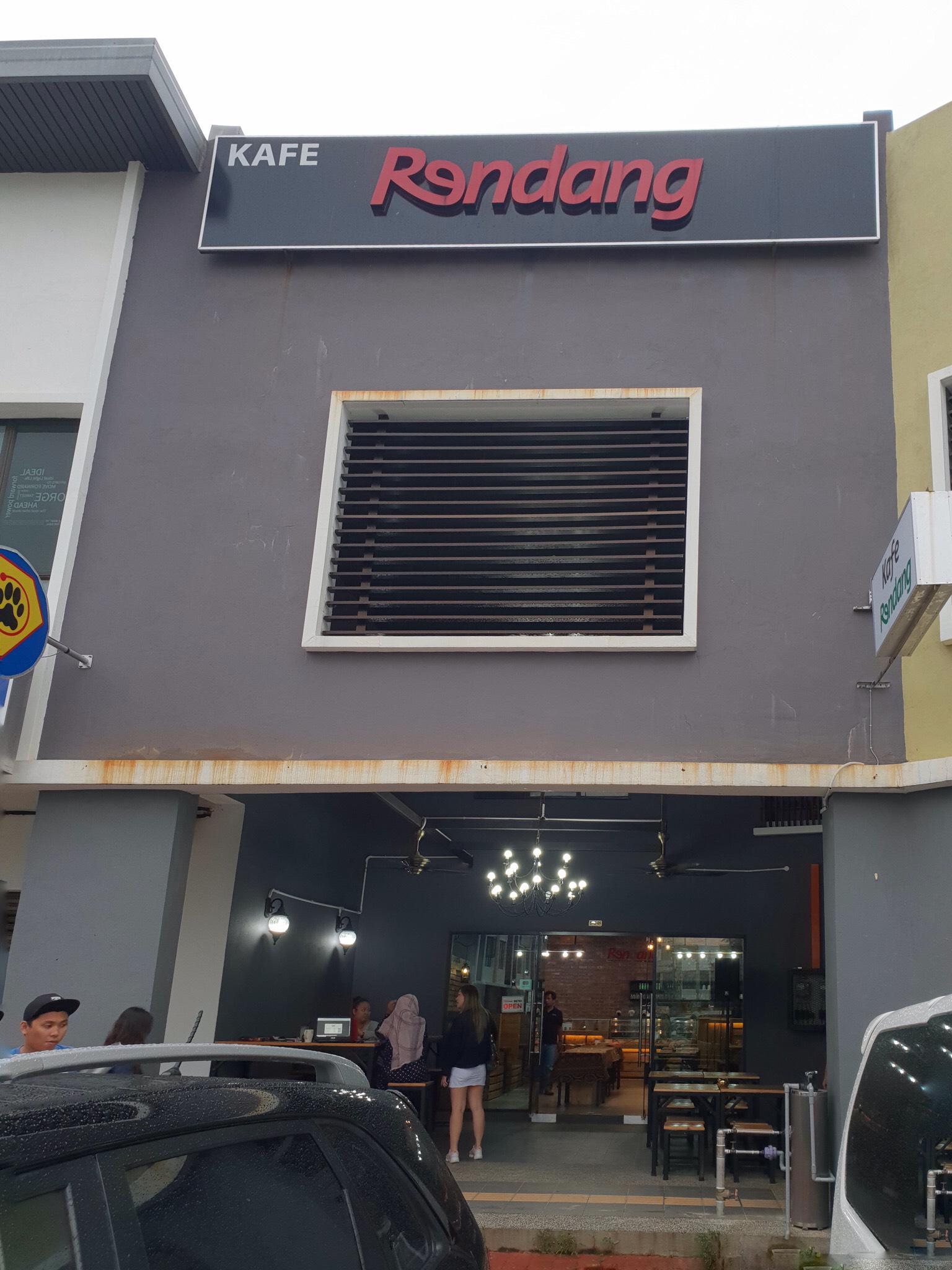 During our chat, Aqilah also mentioned the café's charity initiative which they just started. They take donations from the public to cook meals which they then distribute to the poor once a month. It's RM 8 per packet of food and they usually prepare around 100-150 packets of food. Rendang Café run a lunch buffet Monday to Friday, from 12PM, and it's RM 10 for all you can eat, inclusive of one drink. It's almost too good to be true!
Rendang Café
Address: No D-G05. Jalan Vita 1. Cystalville 68000, 63000 Cyberjaya, Selangor
Opening Hours : 7.30AM– 7PM Daily (Closed on Saturdays)
Phone: 03-8322 6996
Facebook : Rendang CAFE
Instagram : rendang_cafe_cyberjaya
Related Post