TaPay Collabration with STEM Carnival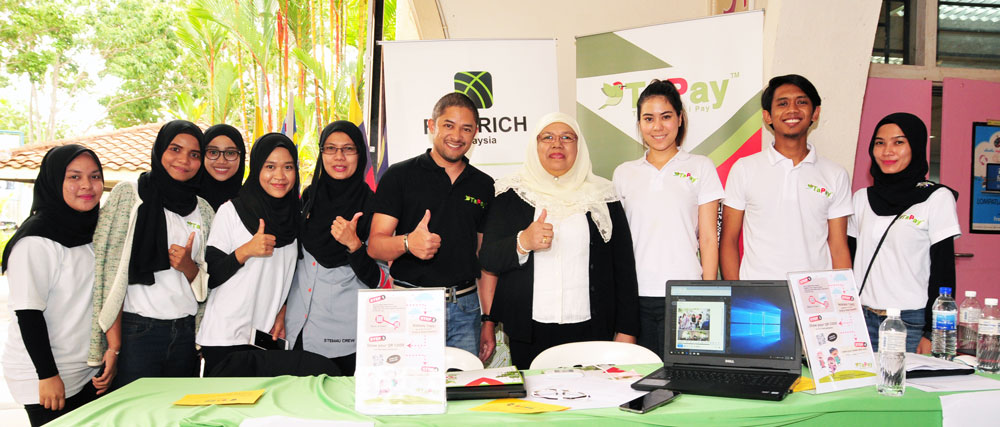 TaPay takes part in STEM carnival which aims to unite Malaysian students from various cultural backgrounds and walks of life through fun educational activities focused around Science, Technology, Engineering and Mathematics (STEM). 
SK Presint 11(1), 14 September 2018 – 120 primary school students from selected primary schools in Putrajaya and Selangor participate in "Diversity Day with STEM" in conjunction with Putrajaya STEM Carnival, organized by the Department of Education of WP Putrajaya. The outreach program is the brainchild of Ninja Academy and VD Consultancy who come together with the purpose of creating racial unity amongst school students whilst promoting fun learning of Science, Technology, Engineering and Mathematics. Through the interactive educational activities throughout the day, students  learn to accept diversity and individual differences, thus combating the issue of bullying and harassment amongst students. President of the Ninja Academy, Dr. Norshuhani Zamin explained that the selection process of the participating students focused on unity and  diversity and made it important not to exclude students from rural areas and those with learning disabilities.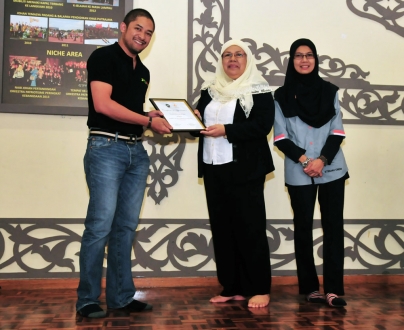 TaPay is the official food and drink sponsor on "Diversity Day with STEM", providing breakfast and lunch to students and adults participating. TaPay is an e-wallet mobile application which allows users to purchase goods and services from merchants, as well as transfer digital ringgit between app users. The ultimate aim is to promote a cashless lifestyle whereby everyday transactions are made easier for users without the need to carry cash, credit cards or receipts.
STEM's goal to spark interest in students on the subject of technology opens up an opportunity for TaPay to present itself as an e-payment solution. "Diversity Day with Stem" serves as a platform to introduce cashless payment to participating adults and students via vendors using TaPay. Adults are guided on how to use the TaPay app to make payment, and receive RM 8 sponsored by TaPay upon downloading and registering on the app.  Students on the other hand receive a static QR code worn on a lanyard to be scanned for meal redemption.
TaPay's mission today is to promote early adoption of the e-wallet app amongst the youth and for parents to be introduced to a more secure way to manage and oversee their children's expenditure. "Diversity Day with STEM" creates an opportunity for Tapay to raise awareness on the many ways that an e-wallet can improve the way day-to-day transactions are made.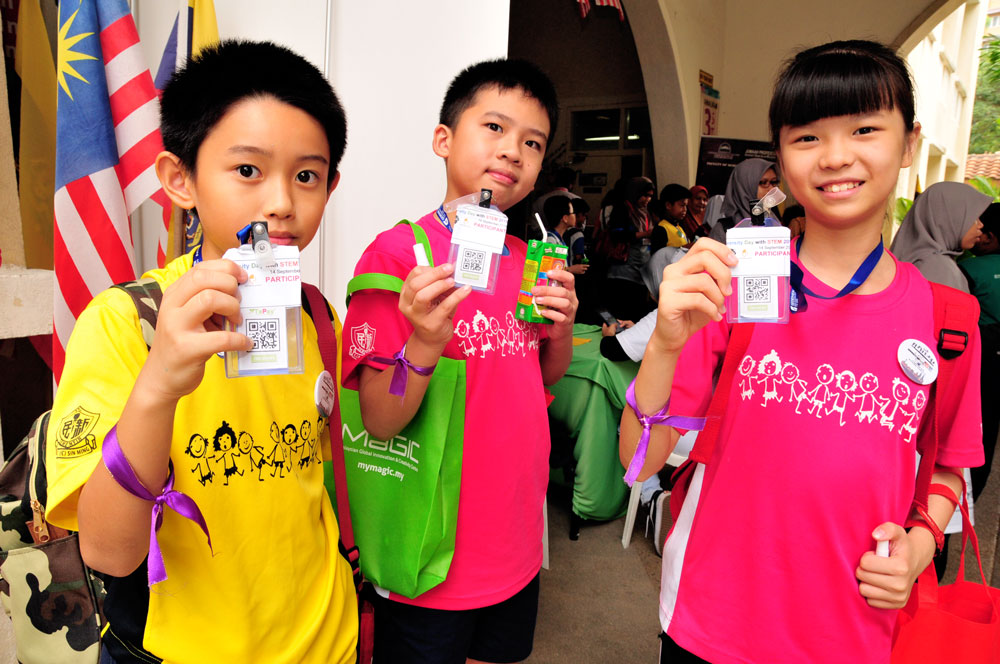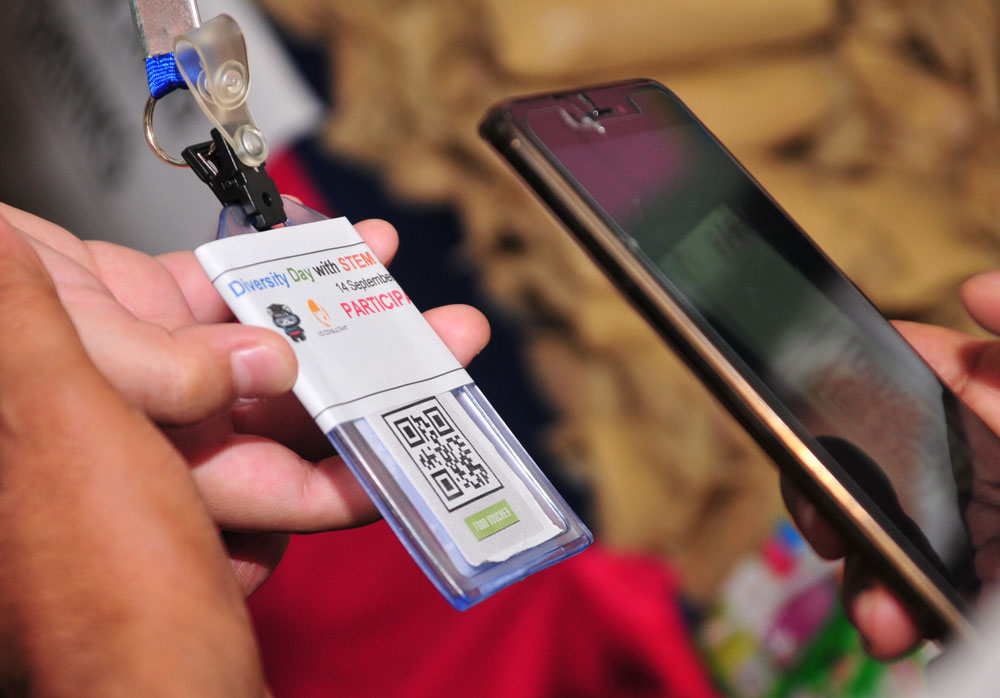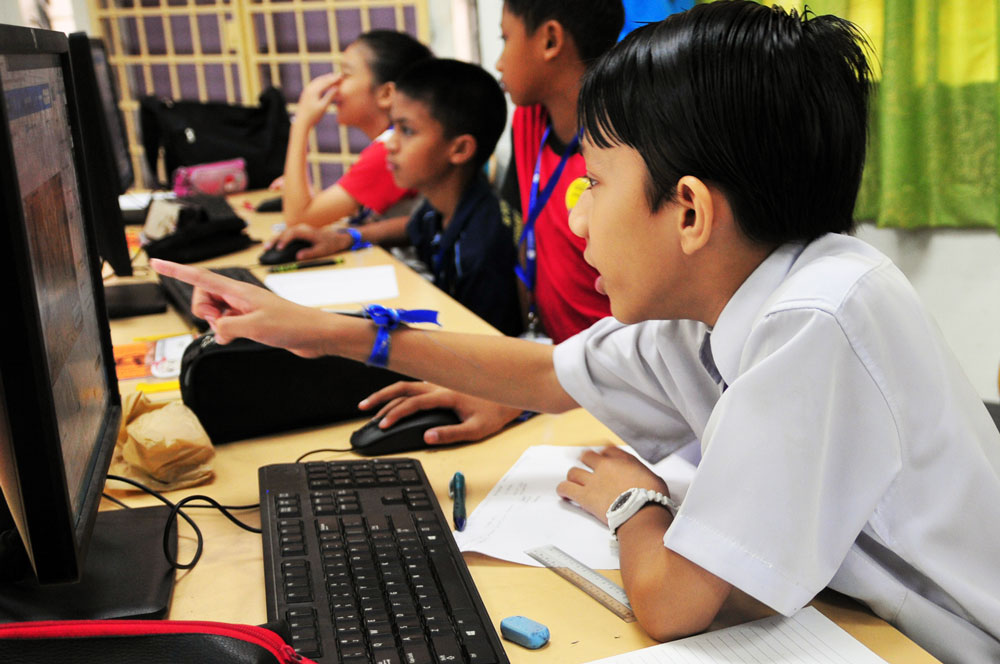 Related Post